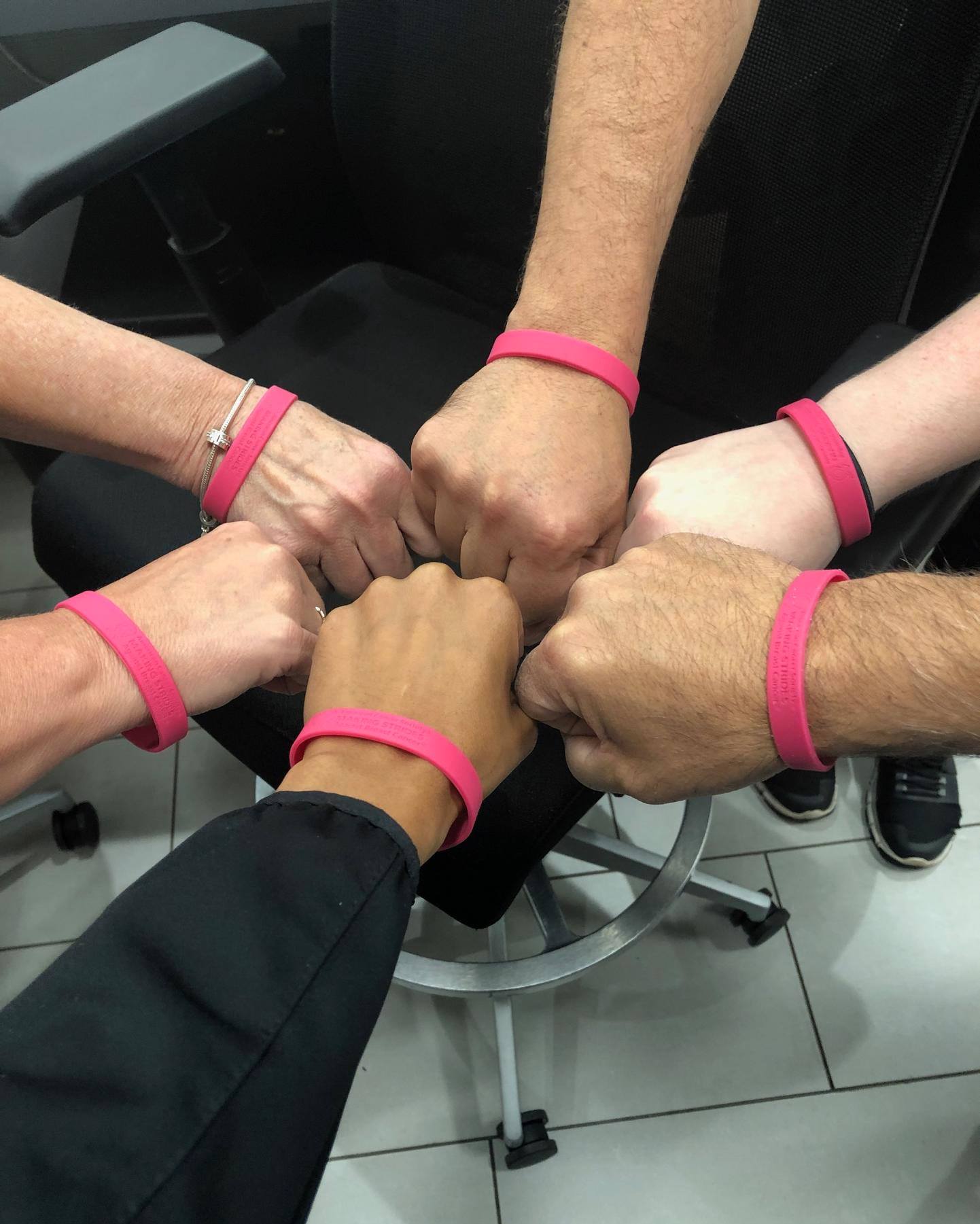 Toyota Motor North America's New York Region supports Making Strides Against Breast Cancer. At Town Toyota, you can make a difference too by joining us in the fight against breast cancer at
https://bit.ly/2n1JUvw
.
Visit Towne Toyota to raise money and awareness, and together we can continue to save lives. During the month of October, receive a FREE pink bracelet to support Breast Cancer Awareness when you visit Towne Toyota!
If you plan on visiting Towne Toyota in Ledgwood, New Jersey, you can schedule a test drive by calling (973) 584-8100 or
check out our available inventory
online today. We look forward to speaking with you and raising awareness together throughout the month of October!