Why Should I Buy a Certified Pre-Owned Toyota in Ledgewood?
Anyone who's shopped for a new vehicle in the last few years can tell you, there's a lot of terminology out there that dealerships use to describe their vehicles. Here at Towne Toyota, we have new vehicles, used vehicles, vehicles under $10,000, new vehicle specials, used vehicle specials, and certified pre-owned vehicles. That's a lot for the everyday consumer to keep track of.
---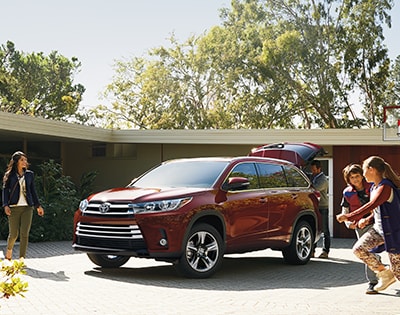 Lucky for you, we're here to help. As your local automotive experts, we can help you understand all of the different types of inventories in our collection, and how they can help you score the best deal for your next car, truck, or SUV.
If you're a savvy shopper who prefers the money-saving value attached to pre-owned vehicles, but the thought of buying a car with an unknown history makes you nervous, our certified pre-owned program is right up your alley. That's because a used Toyota that's been certified is guaranteed to be in like-new condition, with low mileage, and a clean Carfax report.
---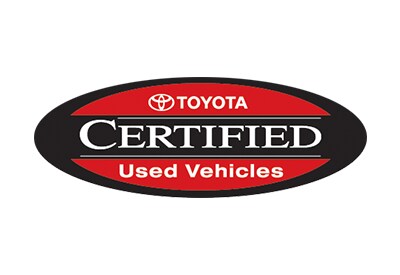 Best of all, they're backed by a comprehensive warranty program, giving you a peace of mind that's usually reserved only for brand-new, current model year vehicles.
We only accept vehicles from recent model years as part of our certified program, and then we go over every inch of them with a fine-tooth comb. Any parts that don't pass muster or live up to our high expectations are then replaced or repaired using only manufacturer parts and accessories, leaving you with a pre-owned vehicle that has more in common with a new model than a used car.
---
Contact Us Today
Learn more about our certification process, and about some of the amazing Toyota models you can find in this collection, by visiting us at Towne Toyota in Ledgewood. We look forward to matching you up with the perfect Toyota for your driving needs.