Bad Credit Financing at Towne Toyota
Unless you plan on paying for a car with cash, as most shoppers tend not to do, your credit plays a huge factor in the car-buying process. Your current credit rating and debt history sends a clear message to prospective lenders about how dependable you can be with paying off debt. At Towne Toyota, your credit also can influence the structure of your loan/lease agreement and what types of financing incentives you qualify for. If you remain unsure about your credit, or are quite confident you have a bad credit score, you can still finance a new Toyota or used car from our dealership. Let's find out how, here at Towne Toyota in Ledgewood, NJ.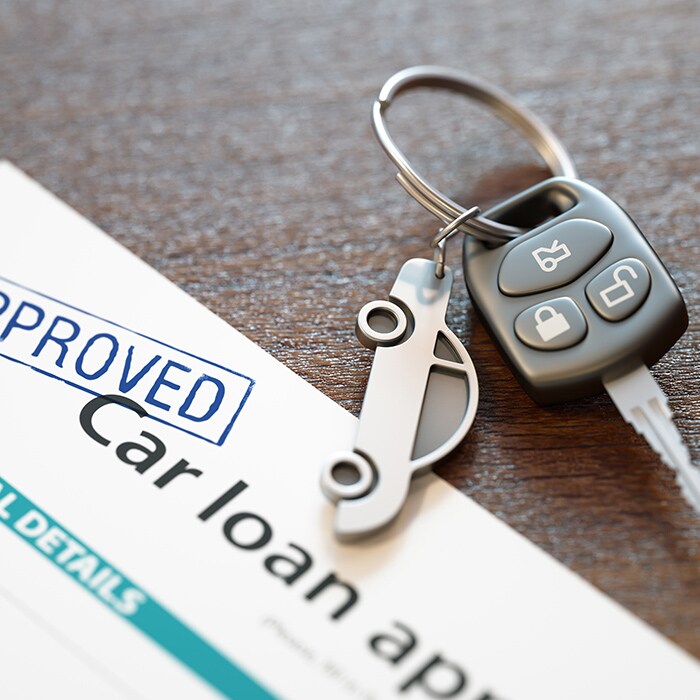 Consideration for Any Situation
Each day, our sales team deals with customers from all walks of life and all financial backgrounds, but each has the same thing in common: all need cars. Your credit might have suffered in the past due to student loan debt, unpaid credit cards, or medical debt from an unforeseen accident. Debt affects us all in lots of terrible ways, but you should not let it stop you from owning the car you want and need. Our finance center will assess your current financial situation and, if you're currently employed and have a debt repayment plan, you could be on your way to an affordable loan on the new Toyota or used car you want.
To get started, all guests can fill out our finance application to get pre-approved for an auto loan. We will work as hard as possible to find you a  reputable lending institution to work with around the local area. An auto loan can help shoppers build equity to help strengthen their credit, which is why our finance team works with all sorts of customers, with good and bad credit!
Visit Towne Toyota Today
We invite everyone to start the financing process and get pre-approved, whether you have good credit or bad. Once you finish, all we will need from you in person will be a list of all character or financial references that you can provide, your valid US Driver's License, and most recent paystubs from your job. Schedule a test drive and visit Towne Toyota in Ledgewood, NJ today!
Hours
Monday

9:00 AM - 8:00PM

Tuesday

9:00 AM - 8:00PM

Wednesday

9:00 AM - 8:00PM

Thursday

9:00 AM - 8:00PM

Friday

9:00 AM - 8:00PM

Saturday

9:00 AM - 6:00PM

Sunday

Closed (Shop Online 24/7)
Make an Inquiry