HVAC Service
at Towne Toyota
Keep Your Car's Cabin Climate Comfortable with HVAC Repair at Our Service Center
Many parts go into making your driving experience better, and one key one that you may not think about as much is the HVAC system of your car, truck, or SUV. This system handles heating, ventilation, and air conditioning, which is where it gets its name, and it ensures that your cabin is as warm or cool as you please and gets enough ventilation so that you enjoy fresh air. When this system starts to malfunction, your driving experience can be noticeably worse and even dangerous, but we're here to help! Read on for more about auto service for your HVAC system.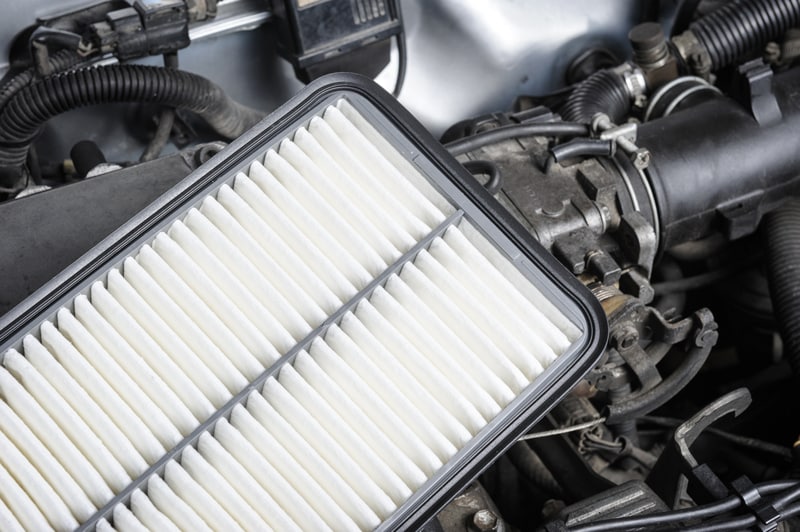 Signs Your Vehicle's HVAC System Needs Work
There are several signs that your vehicle's air conditioning system needs work, and they're quite easy to spot. First off, if your vents aren't blowing the right temperature, you have an HVAC issue in your car. Whether you're wanting cold or hot air but getting the other, you'll know there's something wrong. You can also tell if there's an issue if there is not much air flowing from the vent even when you have it on the highest setting. Other symptoms of your car's HVAC malfunctioning include any odd smell coming out or a grinding sound when you turn on either the heat or A/C.
We Provide Quick, Easy, and Affordable Vehicle HVAC Repair
So, it's easy to tell when your vehicle's HVAC system isn't working properly because you'll probably notice you aren't as comfortable in cold or hot weather, but it's also easy to fix! Our technicians have worked on many HVAC systems and can fix the issues that cause them, which may come from a faulty compressor or leaky tubing. No matter what the problem is, we can quickly fix it at our auto service center so that you can go back to relaxing in your cabin as you handle your commute or weekend getaway!
How can we help?
* Indicates a required field