Are You Ready for Winter?
Here are a Few Helpful Tips to Help You Prepare:
Tending to these aspects of your vehicle can help keep you safe this winter
Batteries
Don't lose power this winter, make sure your battery is working properly!  During cold winter months, your battery can lose over 30% of its power. Let us help you make sure that your battery performs optimally during winter months, you can stop by and will perform a complimentary load test.  If your battery isn't reporting a strong charge or showing a good state of health we recommend replacing your battery.
Wipers
You want to make sure your wipers are cleaning your windshield. Underperforming wipers can be a MAJOR HAZARD during a snowstorm. You also want to make sure you washer fluid is topped off! We highly recommend a winter blend to avoid your washer fluid from freezing.
Tires
Believe it or not your tires are actually what stops your vehicle. You want to make sure your tires have a good tread depth so you have no trouble coming to a stop in all weather conditions. Deeper tread depths reduce snow buildup and provide better traction in snowy conditions.
Fluids
We already mentioned wiper fluid but to be safe make sure all other levels are topped off as well especially your antifreeze! It wouldn't hurt to have you oil changed as well.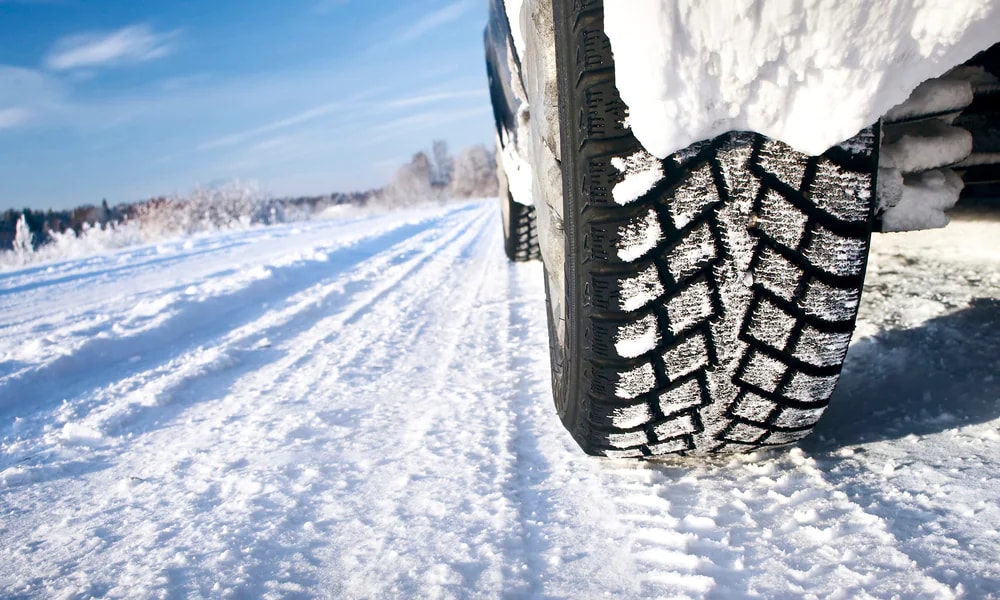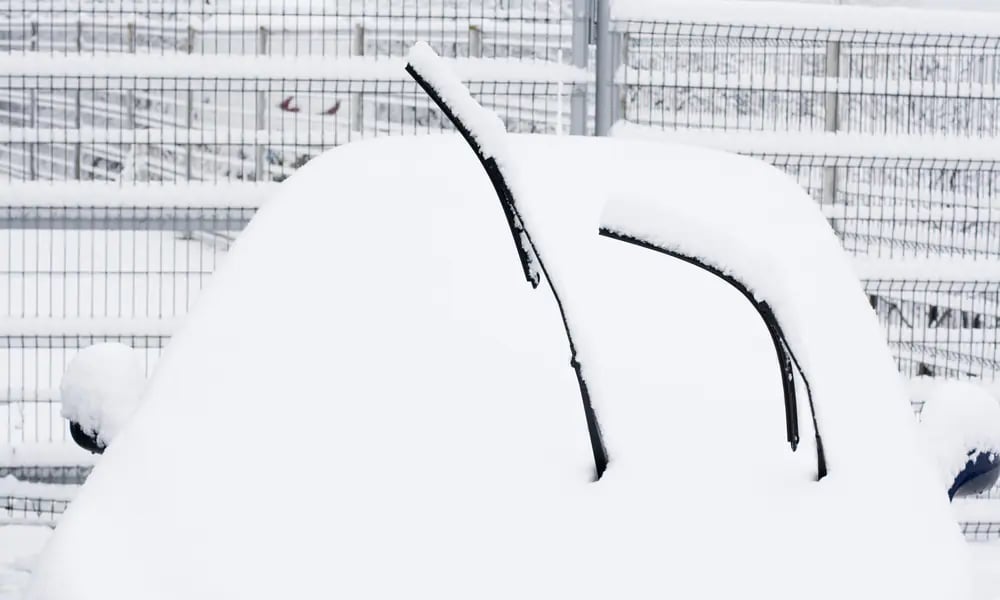 Helpful Extras
Just to always err on the side of caution we suggest keeping these key items in your car for an emergency situation: 
Jumper Cables, Flashlight, Ice Scraper, and a Foldable Shovel 
Browse Special Offers
Get Ready for Spring!
$164.95
replace engine oil and filter, front wiper blades, perform battery load test...
Pothole Special
$199.95
Includes a Rotate & Balance, Wheel Alignment, Suspension Check and Report
Check Engine Light Complimentary Code Retrieval
$99.00
Diagnostics may apply, $99.00 for the first hour
How can we help?
* Indicates a required field