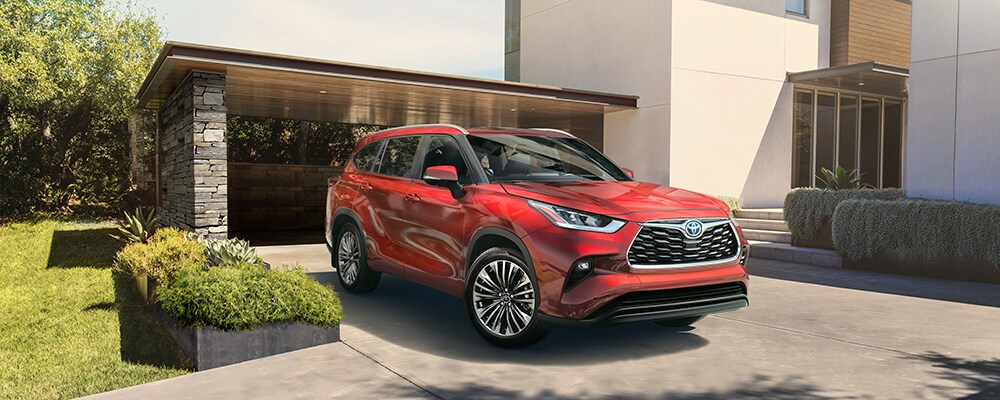 2020 Toyota Highlander
The 2020 Toyota Highlander Brings Style and Value to the Mid-Size SUV Class.
Value, cabin space, and safety are all aspects that families want from the vehicle they'll trust with getting around, and they all come standard in the 2020 Toyota Highlander. A fresh new design allowed engineers to add more to the popular mid-size SUV, and drivers and their passengers are who benefit from all these additions! If you're interested in the 2020 Toyota Highlander changes and what makes it a great SUV for families, click to learn more.